Precision in Family Office Services
and Regulatory Consulting
Welcome to Origo. Our collective experience across the European finance industry and regulation translates into a direct, efficient approach for our clients. We understand the complexities of the industry at every level in order to make it work in your best interest.
Seasoned professionals collaborate to dissect challenges and implement solutions that stand the test of time and change. We are practitioners first – building companies, guiding boards, and bringing a pragmatic perspective to each engagement.
Discover how our tailored services can enhance your operations and investment outcomes.
Services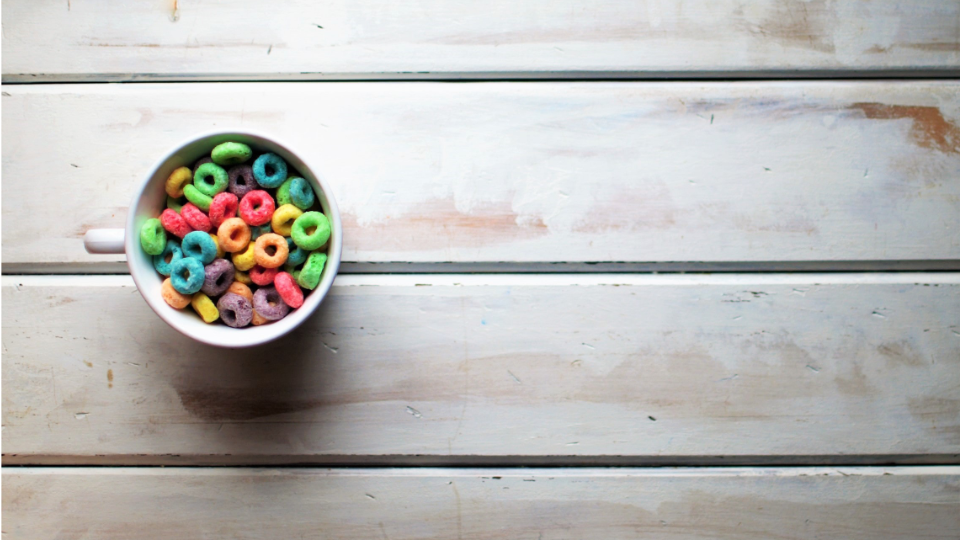 We offer assistance along the value chain of asset and wealth management, regulation and governance
Clients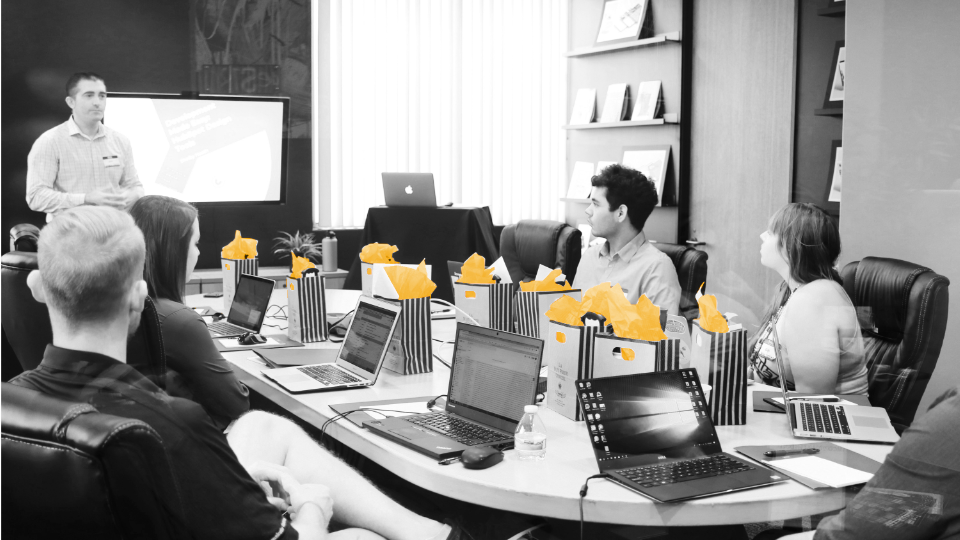 Wealth managers, Family offices, Fund managers, Fund administrators and Institutional investors
About Us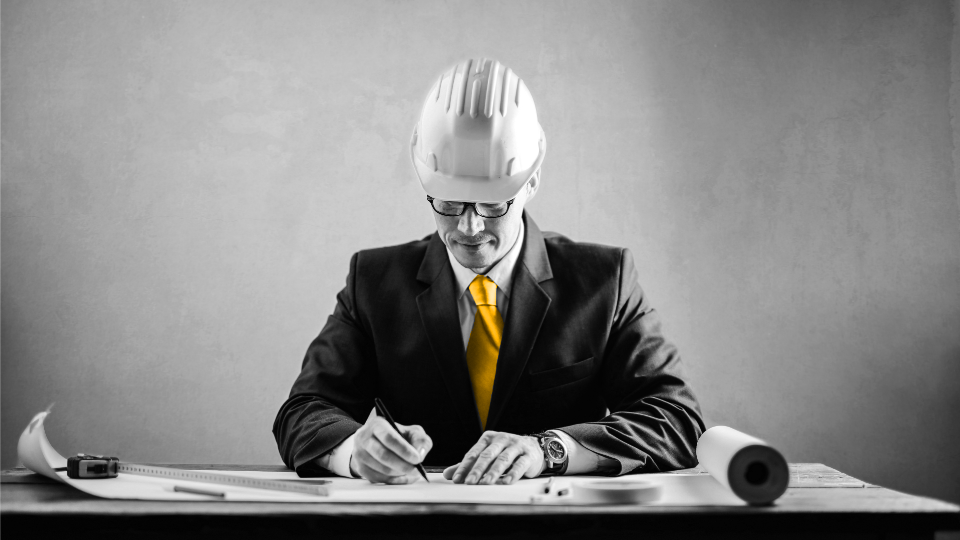 We assist wealth owners, professional asset managers and regulatory oversight in shaping their readiness
Origo