How do you improve your investment returns?
A correct allocation of assets of a portfolio is the single most important factor for superior long term return.
Yet there is no consensus on what should be the most important elements. Most people focus on one asset class only.
Origo Consulting builds bespoke asset allocation on the observed market and portfolio risk, removing the need for unreliable guesses about future market returns and risks.
Our Active Risk Allocation method can be adapted to any portfolio of liquid assets. And to any risk appetite.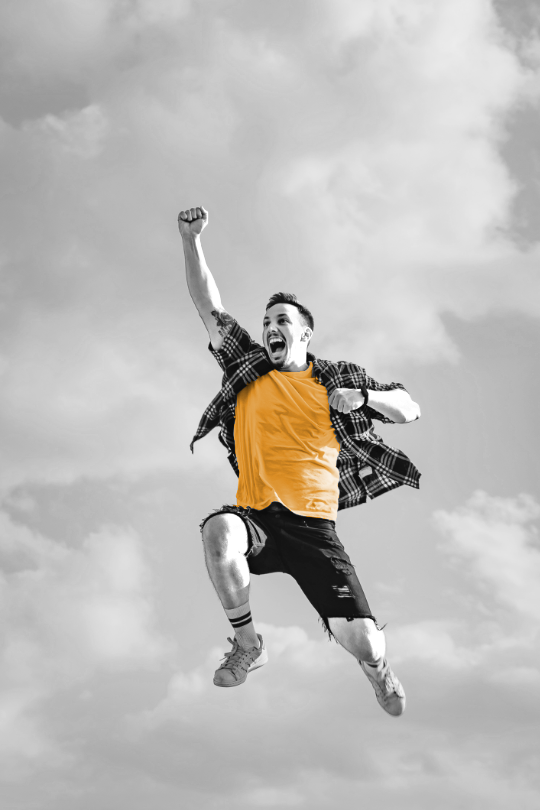 Over the past three decades, several empirical studies have proved that having the right mix between the assets in your portfolio is the best way to improve the investment return.
On the other hand, it is very difficult to improve the return by picking the right individual investments, be it stocks, bonds or any other.
Only a small minority of asset managers are able to "beat the market" two years in a row.
Yet, investment advice still concentrates on one particular asset class, stocks, bonds, real estate, unlisted companies, FX, you name it. But the potentially most profitable element in building a portfolio is rarely discussed.
Do you operate a family office?
Visit our Family Office page to see how we can help you
There is no single method dominating the field. Quite a large minority rely on some results of a 70-year old "modern" portfolio theory, despite its well-known shortcomings.
Many private clients receive advice to find an "investment strategy" to suit their risk profile and then to stick by it no matter what happens. It most often means to "keep your asset allocation stable".
In other words, the investment world provides most advice regarding individual asset classes, but very little about the best asset allocation.