Europe's fund business lives here
Luxembourg is the world's second largest home to investment funds. Some 30,000 fund structures are domiciled in the Grand-Duchy. It is characterised by a no-nonsense regulator, a wide selection of company forms to match eg. UK and US legal structures, a professional and multilingual supply of Management Companies (now known as Fund Managers) able to serve as the administrative hub for cross-border distribution.
When taken together with the ubiquity of Luxembourg SICAV, and, increasingly, the AIF regime, Luxembourg offers everything an asset manager could wish for. 
But still, it is not a simple thing to set up a fund from outside Luxembourg. Creating an investment fund consists in much more than just creating the constitutive documents and creating the legal structure.
From investment stratey via creation of a fund to distribution, Origo guides and assists you. Together with a select group of service providers we deliver on your desired fund structure.
Obviously…
Every investment funds must issue a prospectus or an offering document containing crucial information regarding the target market, the investment strategy, costs and diversification of risks. 
Regulation has led to to the increasing legal demands for precise and frequent information about the funds, the costs, the risks and the target investors. In several languages, that is.
Together with the funds, this information must be efficiently distributed across borders 
In order to get the fund up and running, service providers must be identified, and agreements with them must be negotiated and concluded. A task that has not been made easy by new regulation.
…but remember that
Services are provided by custodian bank, central administrator, transfer agency, domiciliation agent, and auditor.
Trade flows must be established and tested, legal reporting must be verified, where applicable tax calculation must be controlled; subscription and redemption flows must be tested and confirmed. 
Between service providers, operating memoranda must be established to ensure the smooth functioning, and finally, when something goes wrong, the problems must be resolved at the shortest possible delay. 
Oh, and then there is the distribution strategy where the target markets are decided and the identification of partners there can begin.  
Just contact us to learn more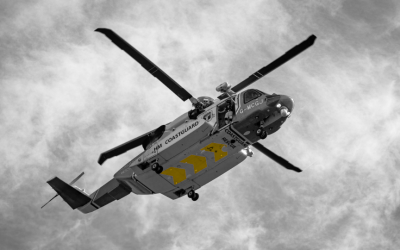 Much like the piece of paper you find in any pack of medicine, the KIID documents were meant to be something that the investors could read before investing in order to check that the investment fund...