Every professional investor sometimes needs to select an investment manager. You may want to branch into a new area of investments, you may be unhappy about an existing asset manager.
You may want to have an investment manager directly for a part of your portfolio. You may have decided that investing in a fund could be ok, as long as you know how it is managed.
But how should you go about finding a new investment manager? The world of finance is huge, and everybody will present themselves as being just what you are looking for.
Contact us at Origo Consulting. Our experience covers the entire process of choosing a manager. We will be on your side of the table at every step.
Do you operate a family office?
Visit our Family Office page to see how we can help you
To begin with, we take a serious talk find out what you really want to obtain. We try to find out if other factors than investment performance should be taken into consideration. And of course, if you want to replace an existing manager, we will ask you for the reasons.
We sometimes experience the wish to replace a manager has more to do with other factors than performance. Missing information from the investment manager is a frequent problem.
If this appears to be the case, we may recommend you give the investment manager another chance, while contacting the manager to clarify your concerns.
Otherwise we will – armed with the knowledge of your needs and wishes – start looking for managers with a consistent performance. This research is purely quantitative, and we use the databases made available by the professional suppliers of investment performance data.
We select a manageable number of potential names, and where possible we will conduct a brief interview with the investment manager about their team and their process. It is a short version of the interview we have described in further detail on our Investment Process page.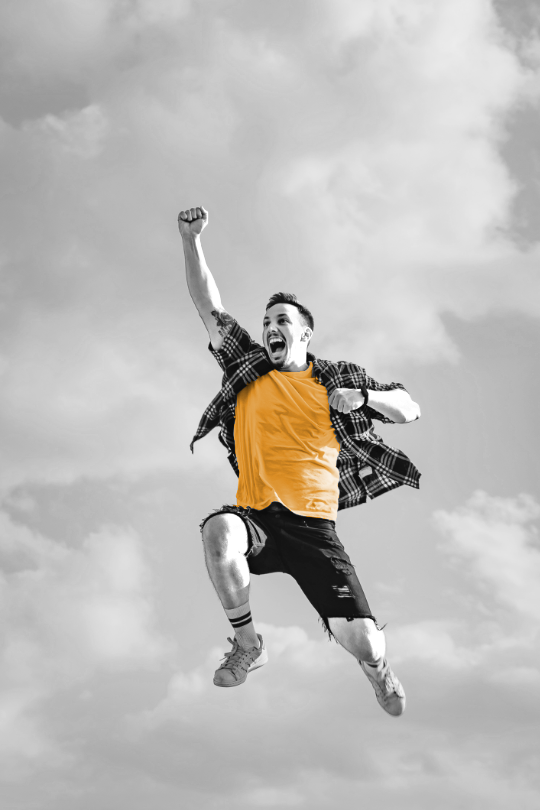 On this basis we present a first selection of names. After a discussion, we will together make a shortlist and we will go to work with a deeper and more detailed interview with the investment team.
We revisit the answers received at the first contact and if possible, we will pay the investment teams a visit. The purpose is to get to an appreciation of the consistent investment result and of the way the team works.
You receive the resulting meeting protocols and our evaluation, on this basis, you make your decision. If you wish, you can leave it up to us to negotiate the commercial terms on your behalf.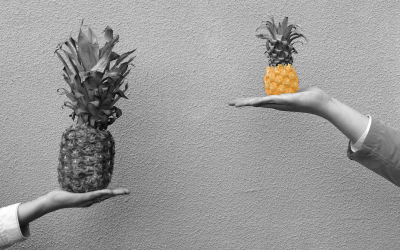 New benchmark recommendations from ESMA aim to correct the way funds are using benchmarks. Since the introduction of the Benchmark Directive in 2018, many funds have effectively removed relevant...
We have witnessed a strong increase in the regulation of the financial sector in general and especially in asset management and private banking. So much so that companies have gone out of business...